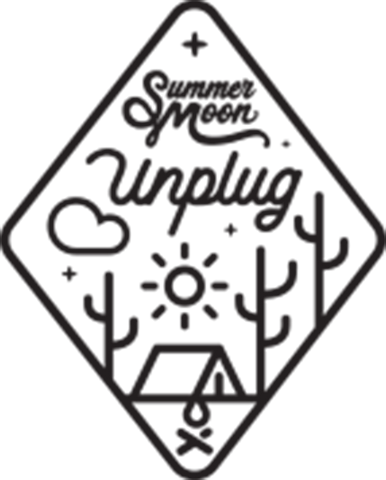 Our Story
Texas Proud
Founded by closely-knit family and friends in Texas Hill Country, we've
always had one goal in mind: to create a distinctive, out-of-this-world,
experience that people drive across town for. An experience to be shared
through coffee + atmospheres that inspire the warmth of cozy evenings
under a summer moon.
Read More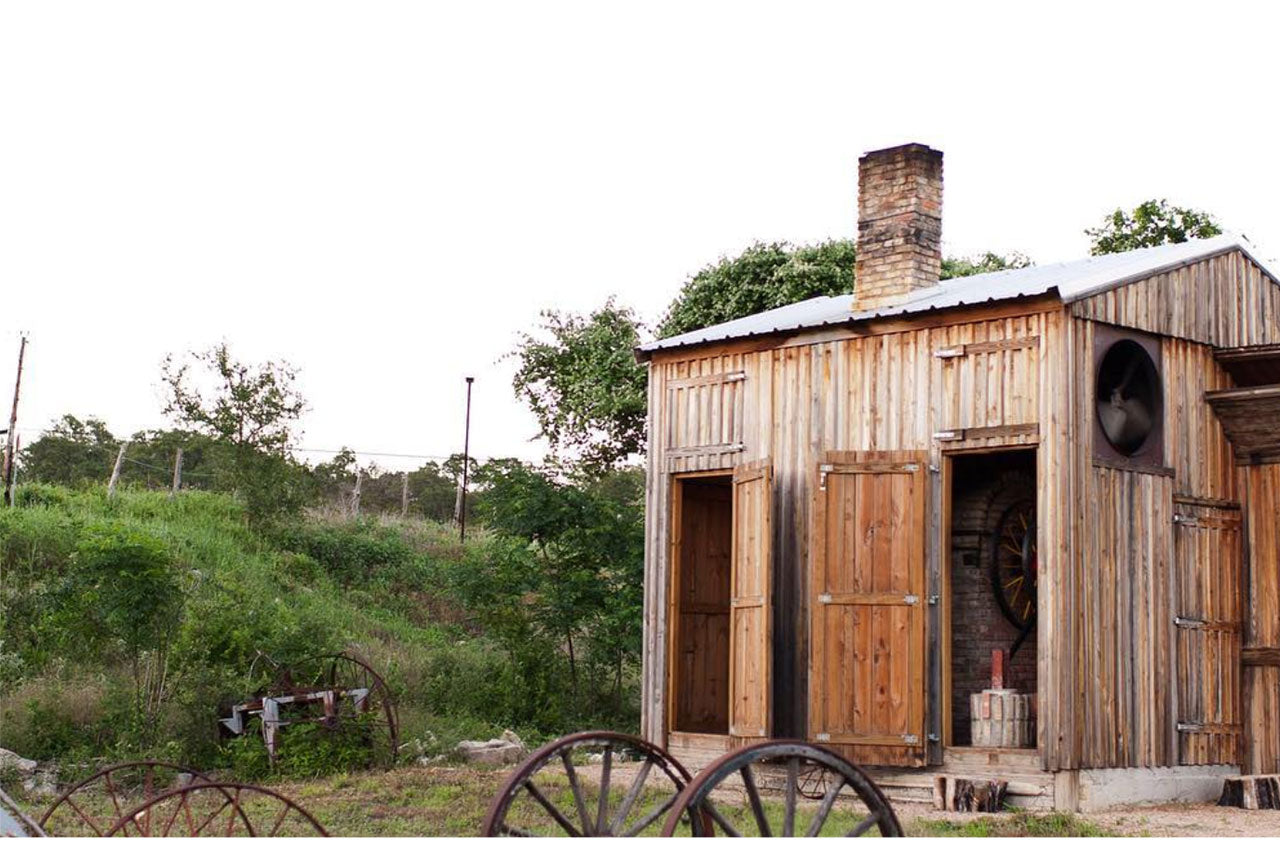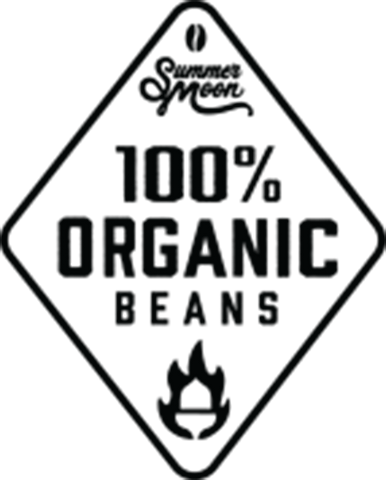 Our Coffee
The Wood Makes It Good
There's a natural affinity between a wood fire and coffee beans.
Our
wood-fired coffee roasting process
results in a smooth, balanced coffee.
Every batch of Summer Moon coffee is roasted in our handmade brick roasters
over seasoned Texas oak. We drew up the plans, laid every brick by hand,
and have dedicated the better part of two decades to proving that
the wood makes it good. Our team of roasters use sight,
sound, and smell to produce a distinctly bold, flavorful taste.
Come on in and experience it yourself, or
buy our beans online
.
Shop Coffee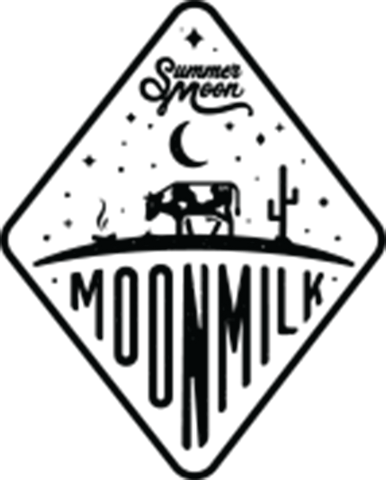 Creamy, Dreamy Moon Milk®
What is
Moon Milk
?
It's Summer Moon's signature sweet cream.
The formulation of Moon Milk is a story of midnight alchemy.
Under a summer moon, late into the night, we landed on our legendary creamer.
Perfected to accompany our wood-fired espresso in the Summer Moon Latte,
Moon Milk complements the oak-roasted undertones of our coffees,
rather than overtaking them. That's the magic of moon milk.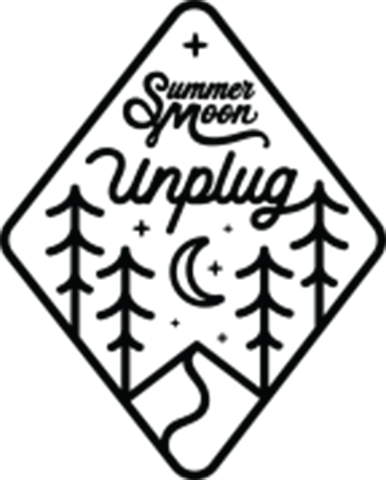 Community + Culture
The Summer Moon Standard Goes Beyond Coffee
What sets us apart is our unique wood-fired coffees and signature moon milk.
But more than that, it's the Summer Moon spirit. It's Texas hospitality.
A commitment to kindness. And a philosophy of inclusiveness.
We believe coffee brings us all together and is a vehicle for community.
We're a family-run business made up of a diverse community of roasters,
baristas and coffee lovers. What we all have in common is a deep love
for delivering high quality, hand-roasted coffee and exceptional experiences
to Summer Moon customers.